SOGRAPE
Wine Tourism
SANDEMAN CELLARS
Visit, Tasting and Showcooking!
Learn how to make Christmas French Toasts with Chef Vasco Coelho Santos.
Experience included in the Porto Sandeman Visit next 15th of December at 14h15
About Us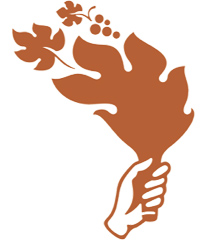 Three unique locations in which to explore the different facets of Porto Wine in a relaxed yet informed way.
Throughout the vineyard-rich Douro Region and the ageing cellars at Vila Nova de Gaia, the individuality of each estate and wine cellar presents visitors with a unique experience, steeped in the tradition, history and identity of centuries-old Port wine brands.
Our Places
Map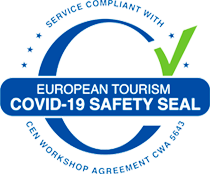 Frequently Asked Questions