FERREIRA
Return to the origins of Portuguese tradition and soul with a glass of Ferreira Port. Immerse yourself in the history of Port Wine and the Douro Valley and uncover one of its most charismatic and legendary personalities – Dona Antónia Adelaide Ferreira.
Dona Antónia Adelaide Ferreira
Dona Antónia Adelaide Ferreira (1811-1896), affectionately popularized by her countrymen as "Ferreirinha", is one of the most remarkable characters in the history of the Douro region. A woman who became not only a symbol of steadfast entrepreneurship and Douro viticulture, but also an example of altruism and generosity towards those most in need.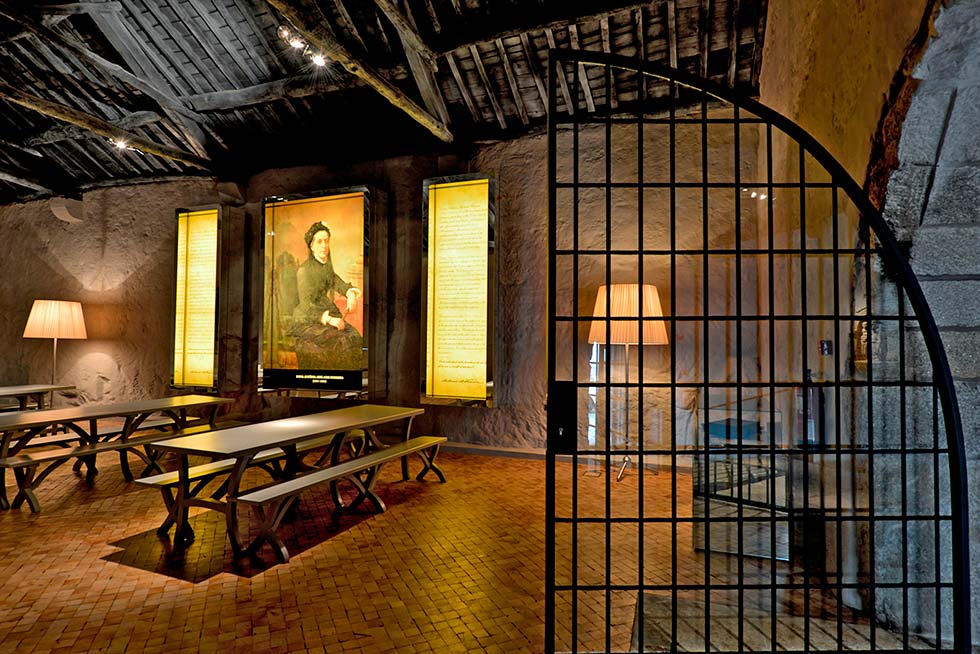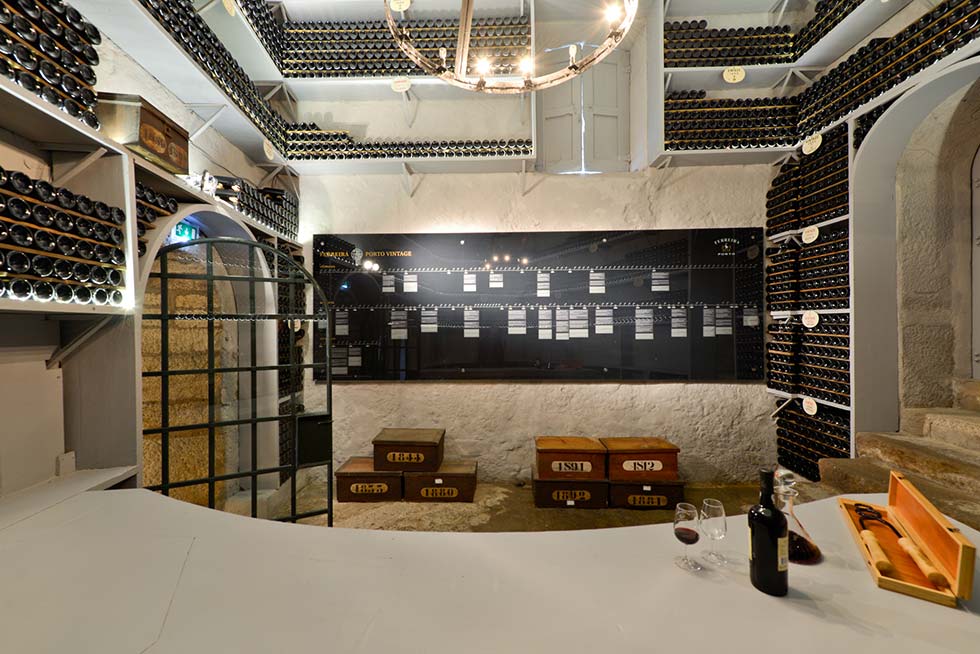 Vintage Wine Cellar
Considered by many the Port Wine par excellence, a Vintage is the only Port Wine that may age in bottle.
With a tradition of excellence spanning over 250 years, Ferreira has one of the world's finest Vintage Port cellars, a benchmark in the sector, with wines dating back to 1815. The magnificent wine cellar dates back to the age of Dona Antónia Ferreira, who at the time of her death in 1896 left behind a tremendous legacy of Douro vineyards, with over two dozen highly-considered estates, and an invaluable cellar within the Ferreira Cellars in Vila Nova de Gaia, containing thousands of precious bottles from the most celebrated vintages, including those of 1815, 1820, 1834 and 1847. Specimens from these, as well as many other emblematic vintages of the 19th, 20th and even the 21st century, continue to age in a dark and humid wine cellar, with limited access.
LOCATION
Address:
Av. Ramos Pinto, 70
4400-082 Vila Nova de Gaia
Portugal
GPS Coordinates:
Latitude: N 41º08`12.93"
Longitude: W 8º37`9.39"
OPENING HOURS
Daily from: 10:00 – 12:30 / 14:00 - 18:00 (last tour: morning - 12:15 / afternoon - 17:15)